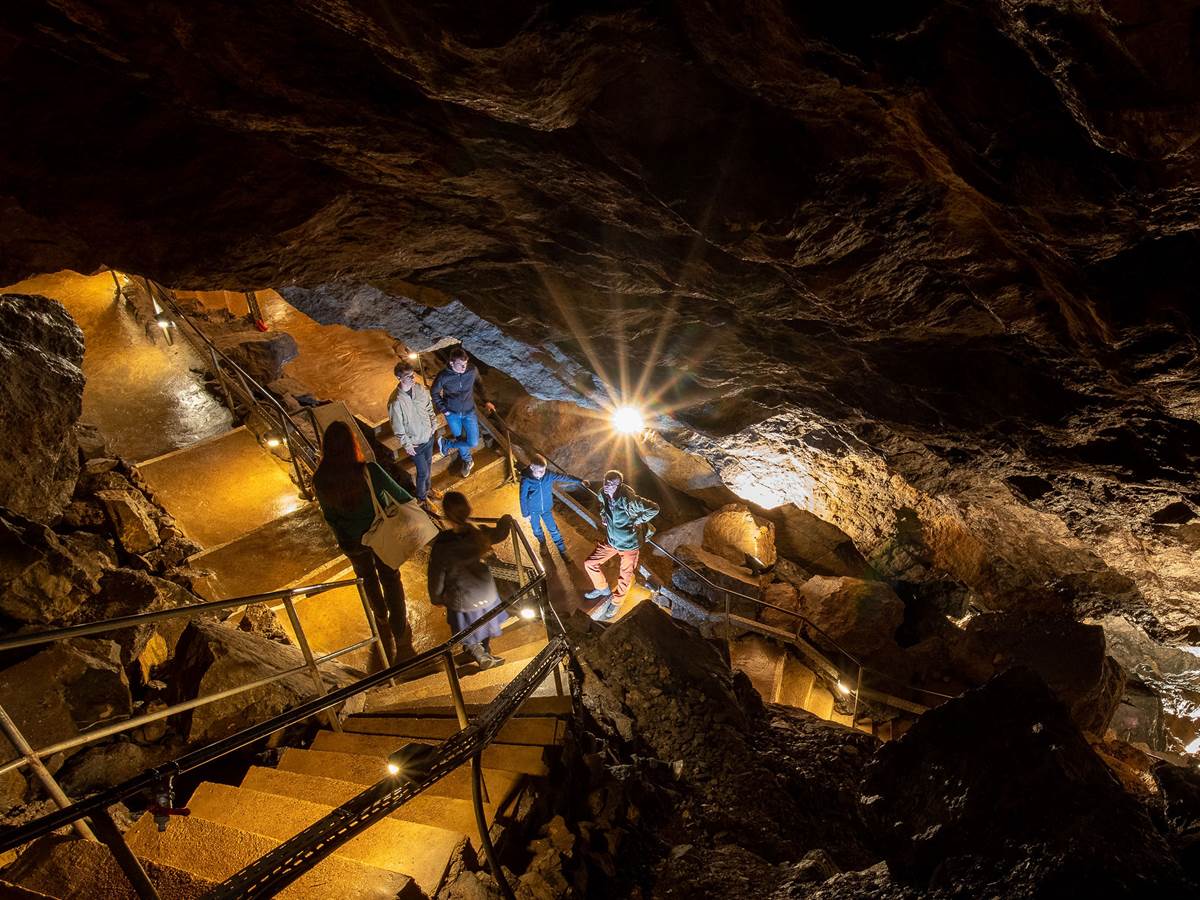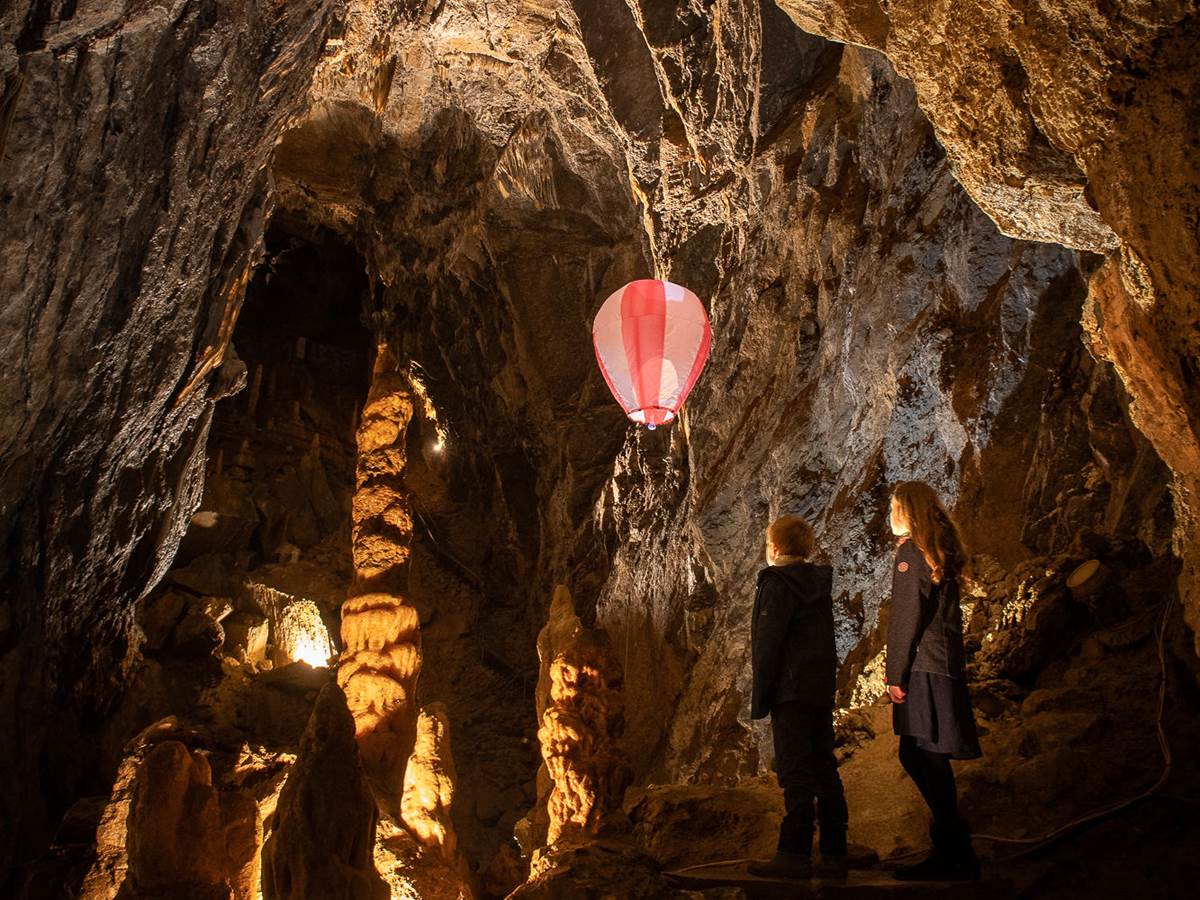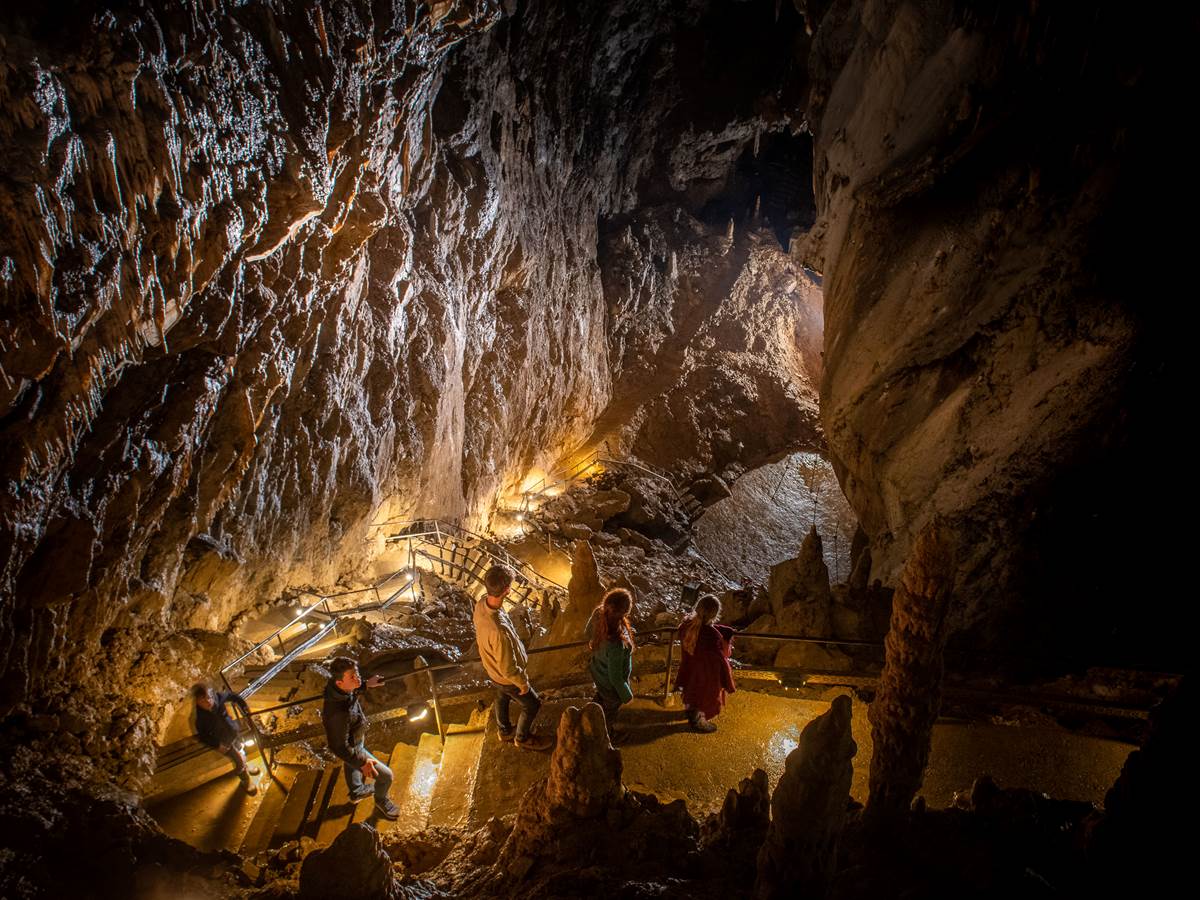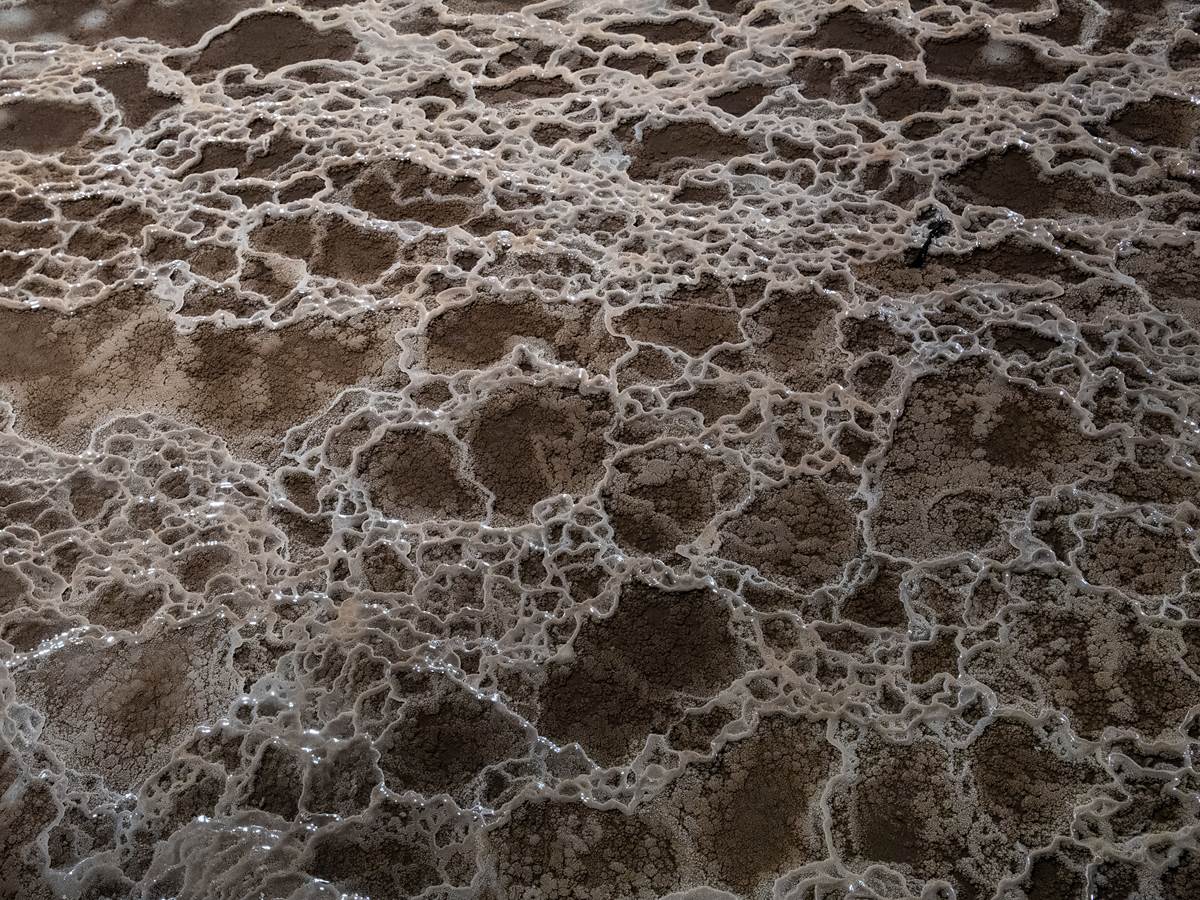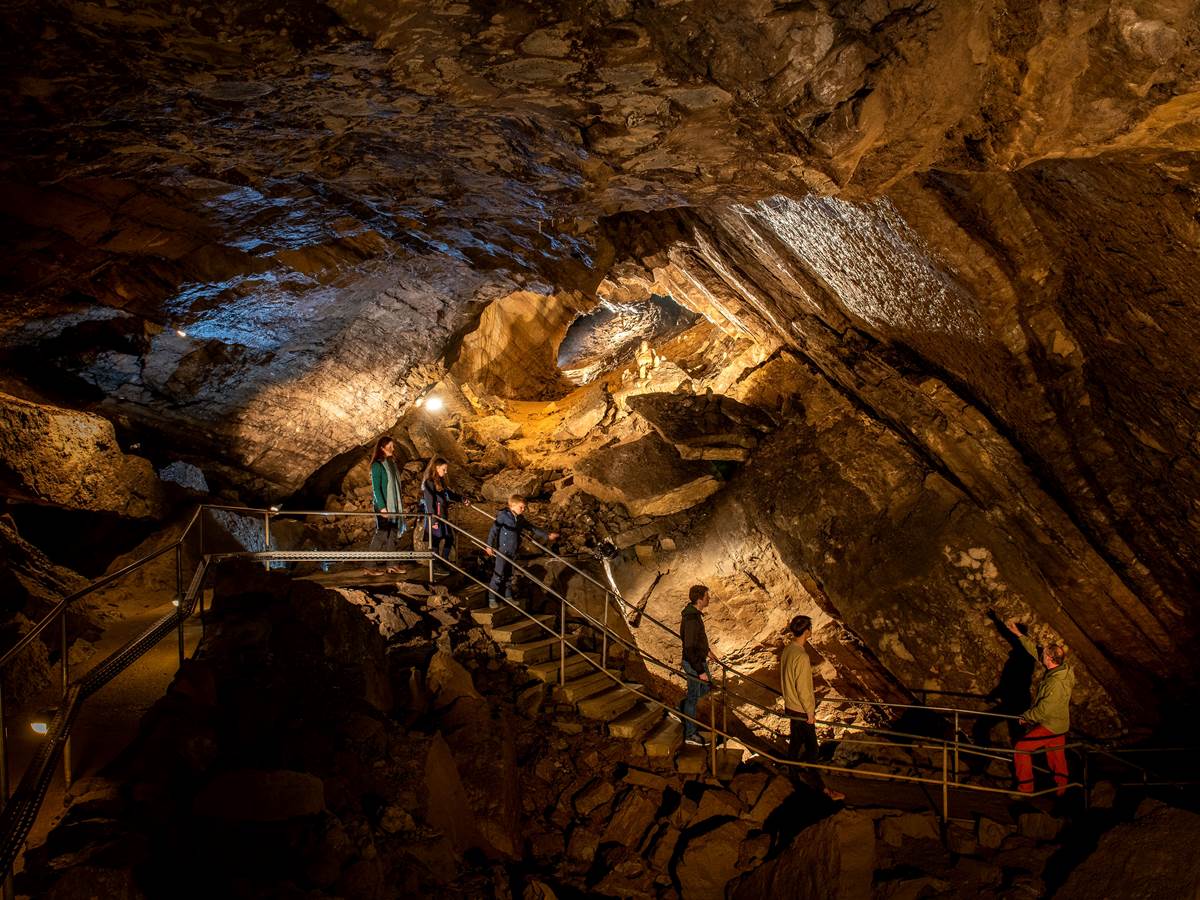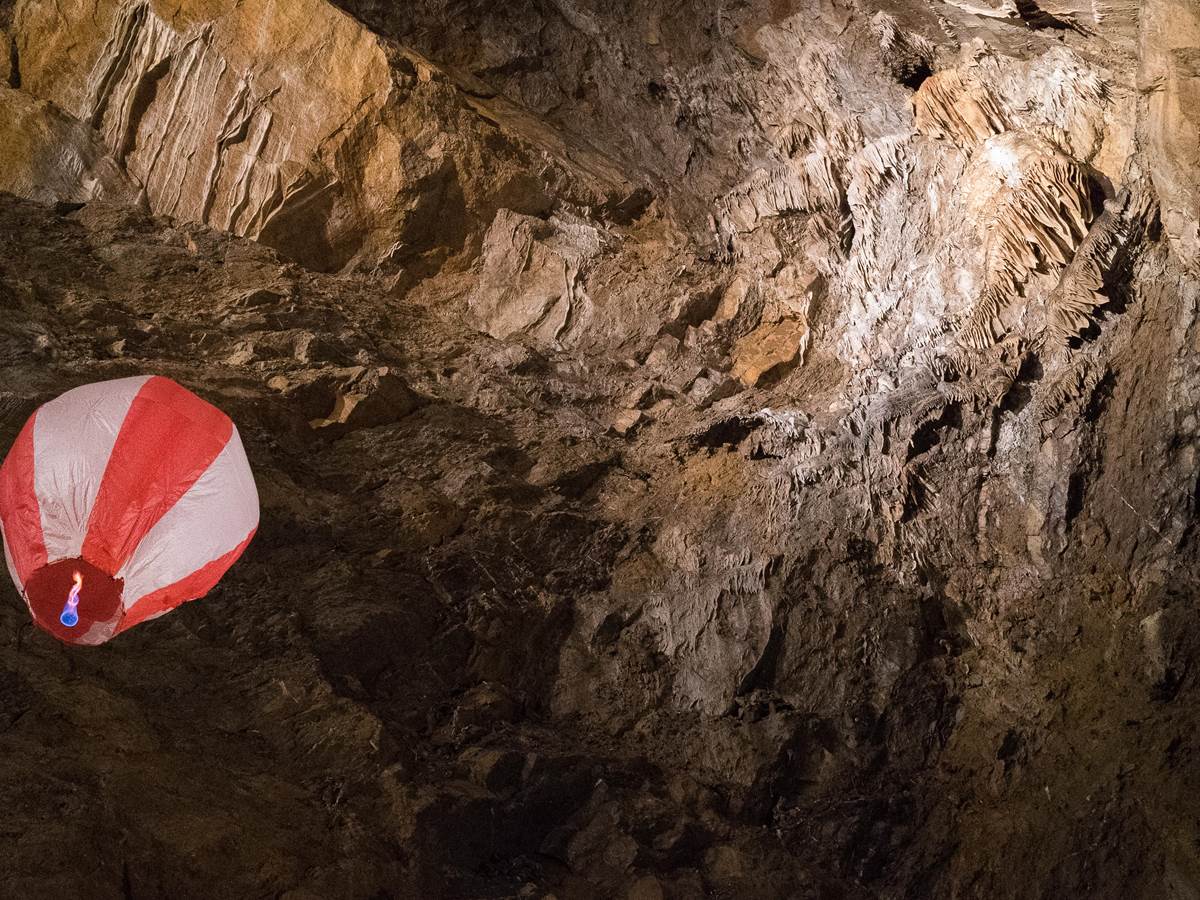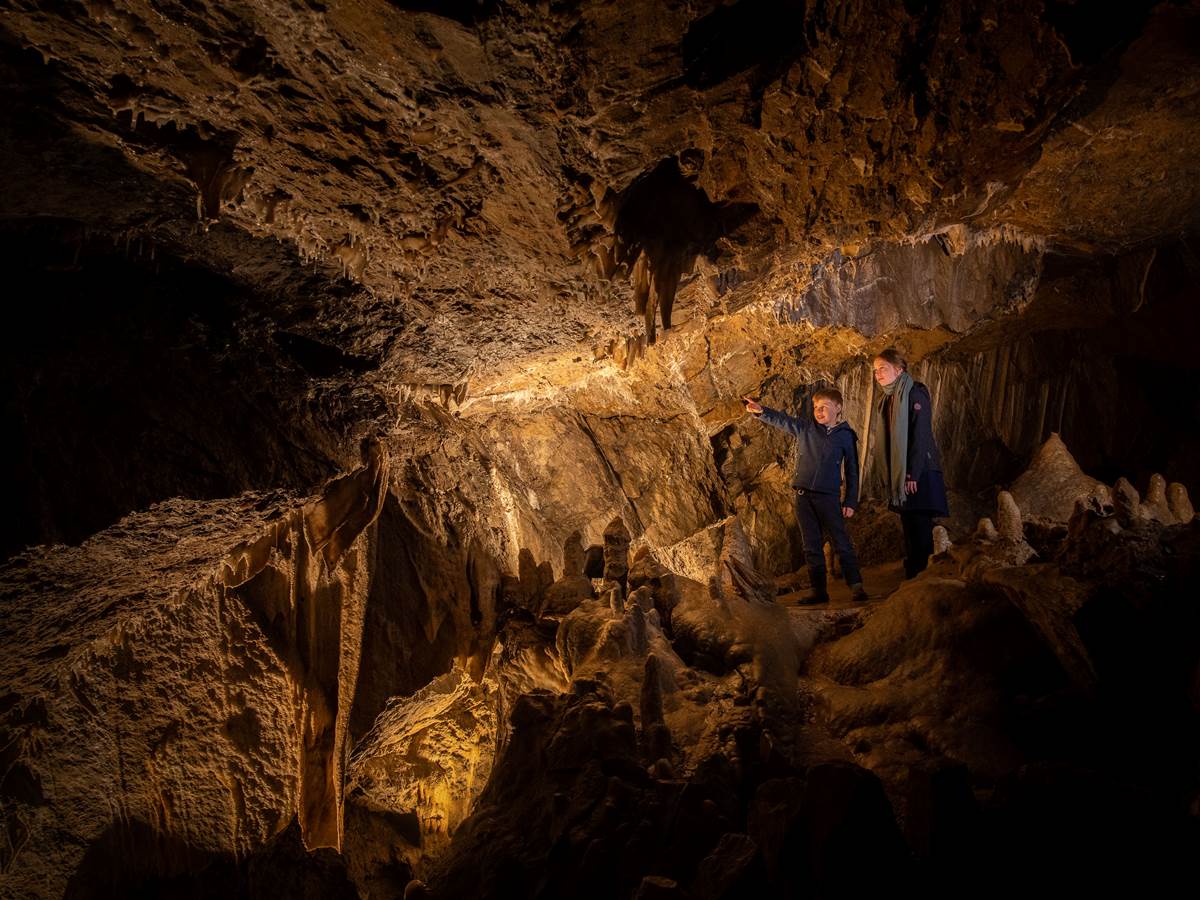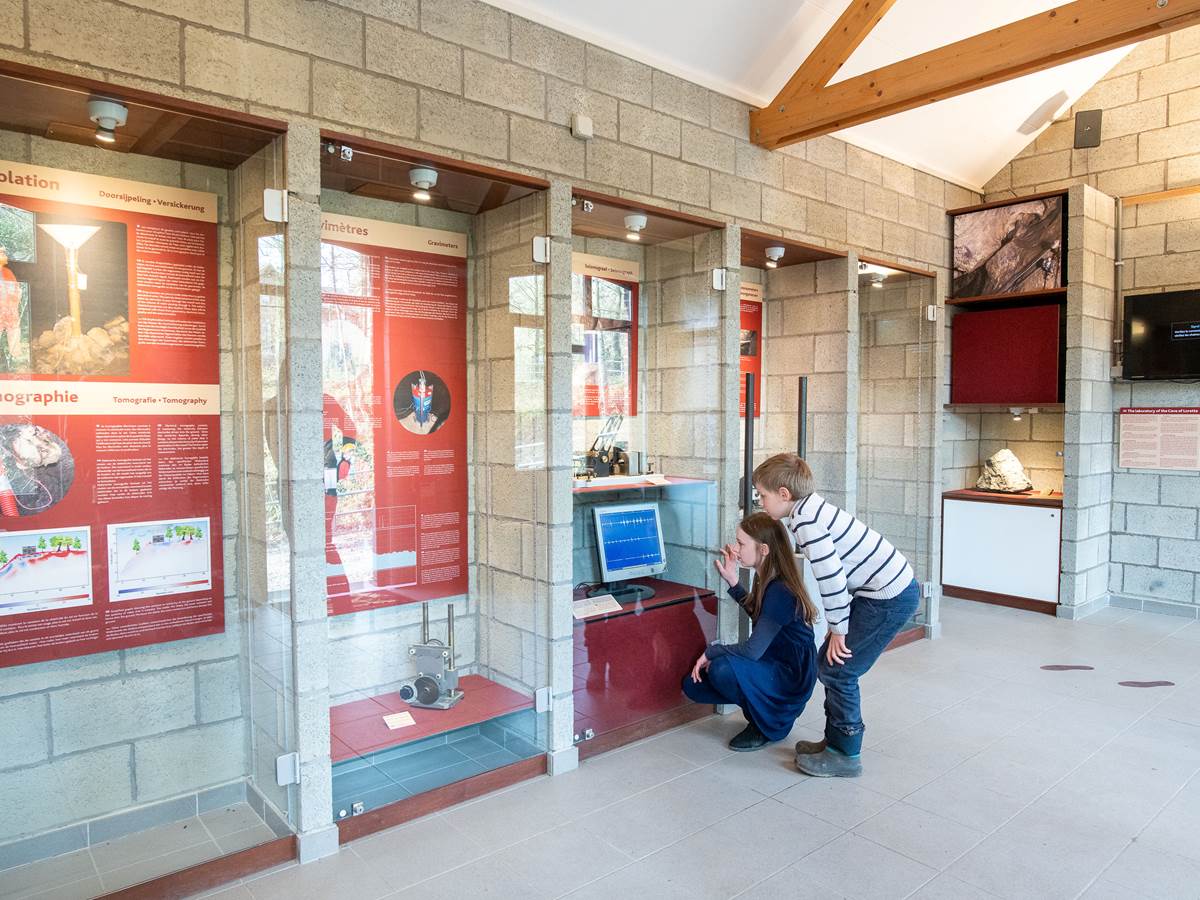 Choose a date and the number of participants:
Loading in progress…
100% Secure Booking, Best Rates Guaranteed, Instant Confirmation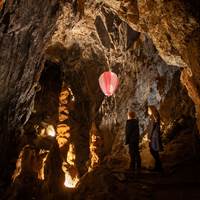 Grotte de Lorette - Rochefort
Cave of Lorette-Rochefort
⚠️ Important: following new government measures, the Cave of Lorette is closed until the 25th of April 2021.

Often referred to as the Cave of Han's little sister, the Cave of Lorette-Rochefort takes you on a dizzying journey into the bowels of the earth, 60 meters below ground! Enjoy a 1-hour guided tour of this fascinating underground world, watch as your guide launches a tiny hot-air balloon to reveal the sheer immensity of the cave, and revel in a spellbinding multimedia show and film on tectonic phenomena.

Your safety is extremely important to us! We have made a number of adjustments in order to welcome you in the best possible conditions post-Covid-19. This is why the social distancing of 1m50 and wearing a face mask is compulsory, in the Cave and in our reception chalet.
Practical Information

Prices & Opening times
Practical tips
Groups
How to get here?
Partner attractions