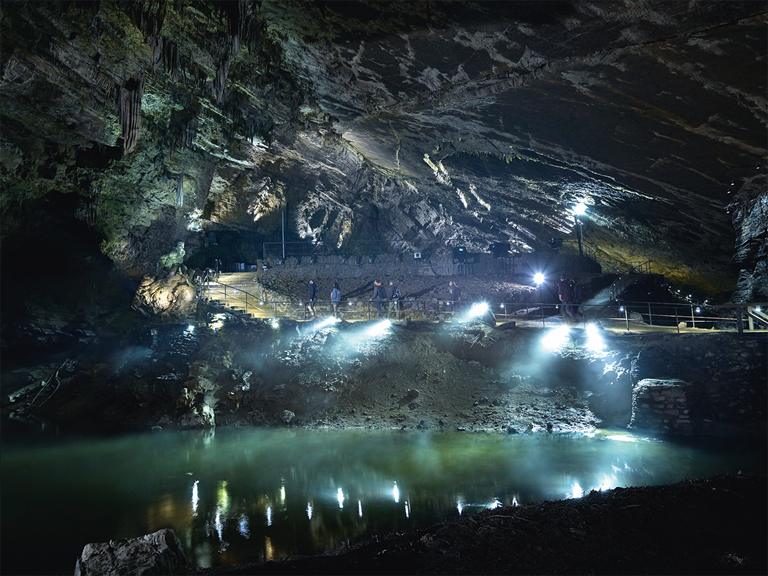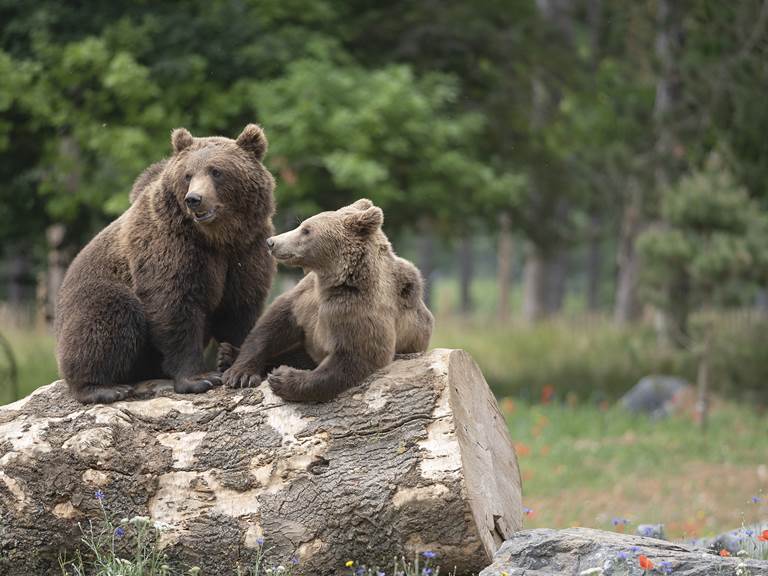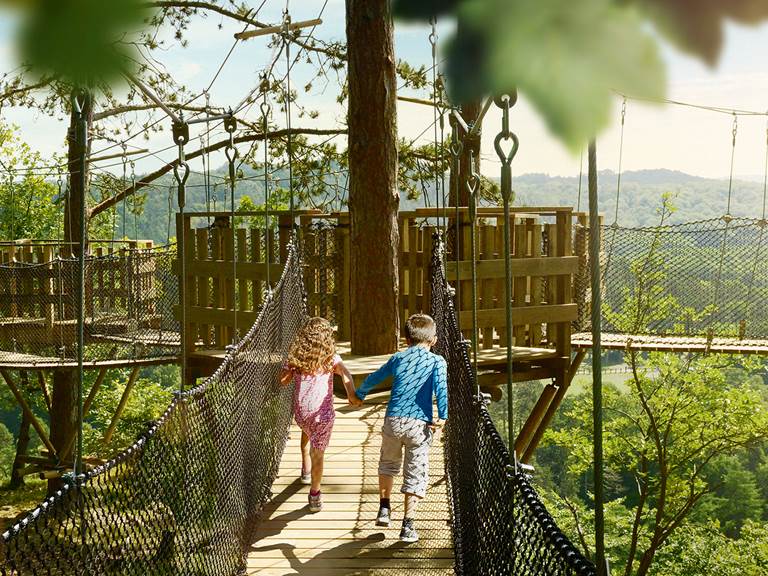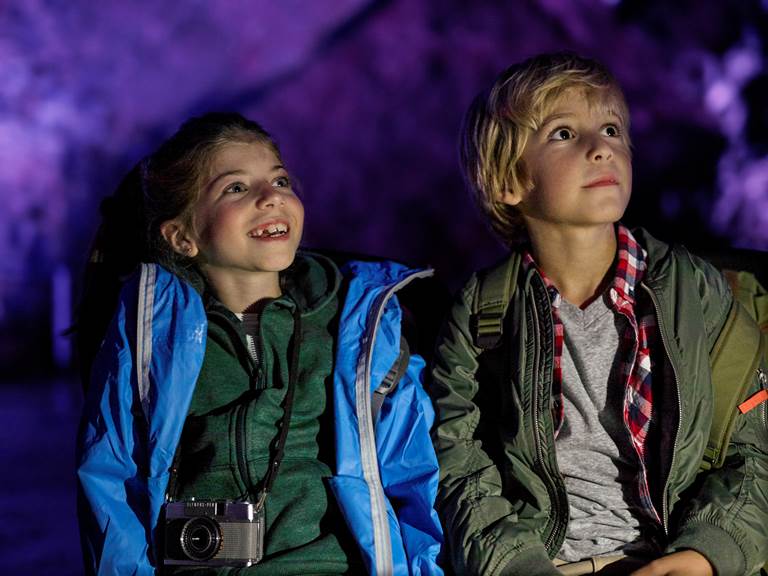 Partner attractions
Have you ever visited the Cave of Lorette's big sister, the
Cave of Han
and its stunning
Wildlife Park
?
The Domain of the Caves of Han

Descend underground and discover the geological treasures of one of the most beautiful caves in Europe, with its stone curtains and underground river snaking its way through the Cave. Thanks to the new fairytale lighting, the chambers are more awe-inspiring and spellbinding than ever before… The stunning new sound and light show ""Origin"" will take you on a journey through the millennia, discovering the origins of the world and the Cave. The visit to the Cave has been rewarded with 3 stars in the Green Michelin Guide and the Cave of Han was even voted Wallonia's favourite Tourism Heritage in 2019!

Explore 250 ha of unspoilt nature in the Wildlife Park. On foot via the Walking trail (2,5 km or 5,5 km) or aboard a Safari-bus, admire countless animal species from our continent, among which the European Big 5 (brown bear, wolf, bison, lynx and wolverine), while admiring breathtaking panoramas. Venture onto the treetops with the treetop walkway and its hanging bridges… And round off your explorations by visiting Bear Hill, 2 ha of nature devoted to our brown bears. In 2020, the Wildlife Park will be celebrating its 50th anniversary!
Discover the Domain!

Other partner attractions

While in the area, enjoy other fun packed activities by visiting the Cave of Lorette's partner attractions:
- Malagne, the Rochefort Archaeopark
- The Castle of the Counts in Rochefort
- The Rochefort Tourist Train